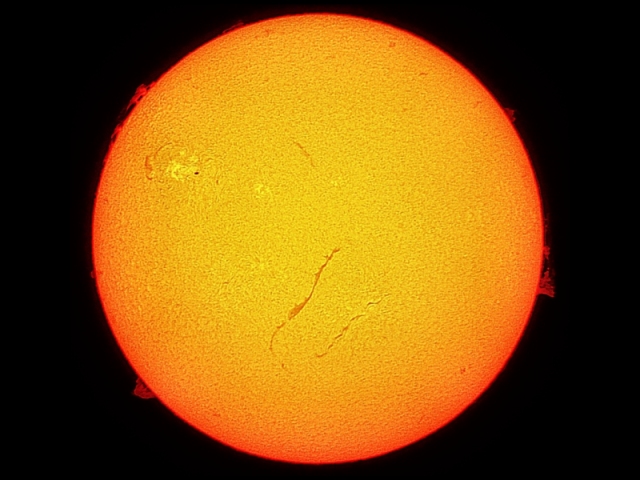 The season of Epiphany lasts from the Twelfth Day of Christmas until just before Lent. At the beginning of the season is the feast of Epiphany, or Little Christmas, also known as Three Kings Day; the feast of the Presentation, or Candlemas (Candelaria), February 2nd, marks its end.
On the feast of Epiphany, in some places, a lucky person will find a little clay (or plastic) baby Jesus – or a bean or a coin – in their piece of festival cake; that means they're king or queen for the day, and it's their turn to provide the refreshments at the next feast, on Candelaria DayCandlemas.
In between is the season of Epiphany, of 'appearance' or 'manifestation', celebrating the 'shining forth'—or revelation—of God becoming present to humankind in the person of Jesus.
And the Word became flesh and lived among us, and we have seen his glory, the glory as of a father's only son, full of grace and truth. (John 1:14)
The whole event of the Incarnation, including the Birth of the Messiah, the visit of the 'Magi' – the Wise Men or 'astrologers' – to the Holy Family at Bethlehem, all of Jesus' growing up, his Baptism in the Jordan River, the Presentation in the Temple, the Wedding-feast at Cana, can becelebrated illuminates at this season; we pay particular attention to his Baptism on January 13th.
This continuing celebration of the mystery of the Incarnation, of 'God in Man made manifest',—in Christ— shows forth to the whole of creation the love of God.
The star in the east, the pilgrim kings bearing royal and mysterious gifts, the night flight of the holy family, the descent of the dove as Jesus emerges from the river water, Cana — all these portents point to the question, "Who is Jesus?" Who is he now, here, in our lives and our world? Who will he be for us? How will God be present to us in our lives?
And how will we make God present to others? Epiphany is the season to explore that…